It's -26C here with the bone-chilling, lung-freezing wind and there's nothing like a tall mug of coffee mixed with a chocolate spoon as I work on the scene :D
Working on the scene and on other stuff! Like something The Pocalypse-related that I should update you all on soon!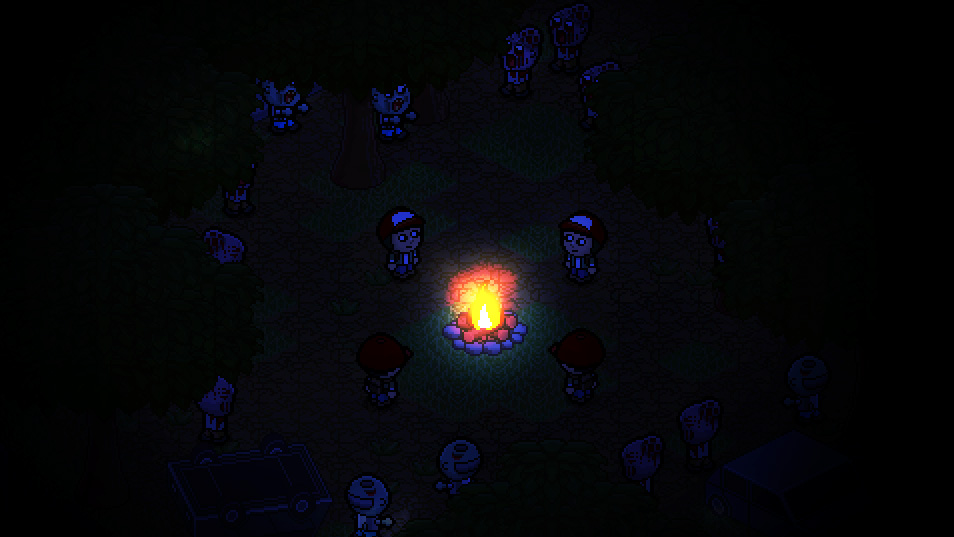 Enjoy Scene 52 – "Exodus"!
You can follow The Pocalypse on Facebook, Twitter and Instagram for updates!
You can also support The Pocalypse by being a Patreon Patron! Thank you! :D