The Ghibli Museum was pure magic :D They didn't let people take pictures inside, but I'm glad that rule is in place because you really do appreciate the place more through your eyes, instead of through your camera's viewfinder.
I did manage to take a few pictures outside, though!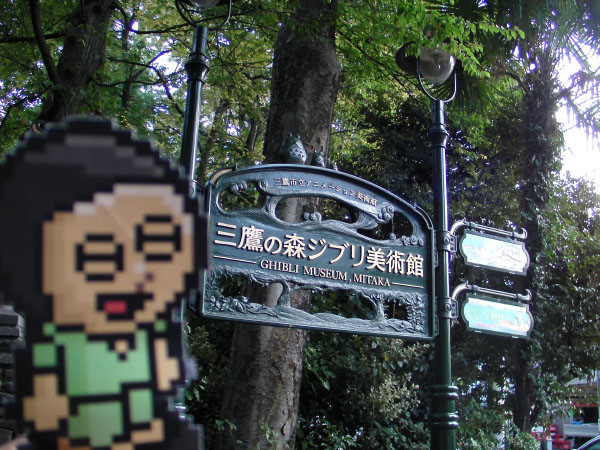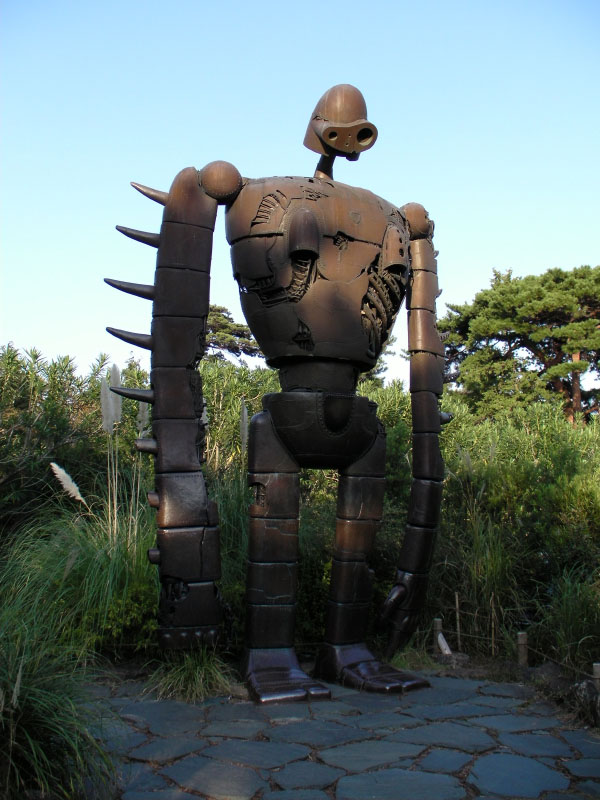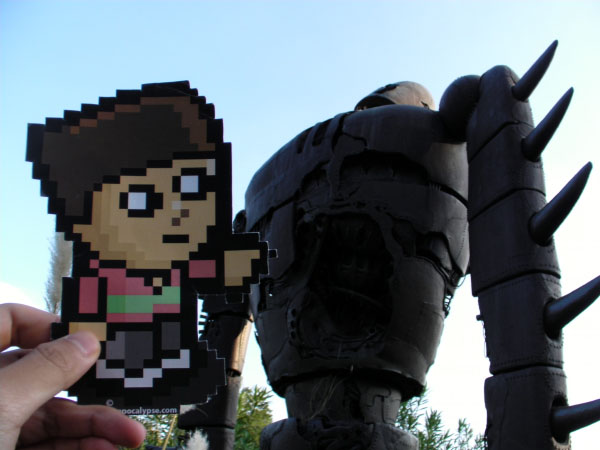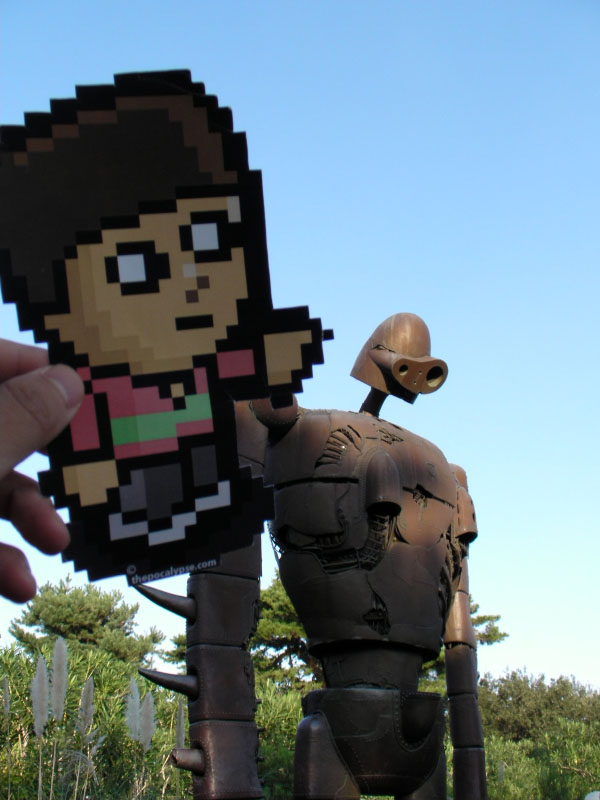 As a huge fan of Studio Ghibli's work (Grave of the Fireflies, Princess Mononoke, My Neighbor Totoro, etc.), the whole place was an emotional and goosebump-y experience. Every little detail they put into the exhibits and even the building (which was designed by Miyazaki himself, I read!) is awe-inspiring. If you're a fan of Ghibli's work, drop what you're doing now and go. Just go :D If you're not as big a fan as I am, you may not get the same feelings of inspiration, but even as an aspiring animator or admirer of animation, the Ghibli Museum is definitely a worthwhile and unforgettable place to visit at least once in your lifetime :D
Thanks for waiting for the scene! Here it is as promised! :D
Enjoy Scene 32 – "The Magister – Part Two"!
Please continue to vote and check out the new Scrufflebeck's sketch! :D Thank you for voting everyday!
You can follow The Pocalypse on Facebook, Twitter and RSS, too!
Keep playing BlockHopper beta and please keep sending us feedback! Thanks for playing! :D
Have a great weekend! :D