I've received a few messages regarding quality issues for the scenes. Thanks to BloodWolf7 and his screenshots, I've figured out the problem :D
Do your scenes look like this?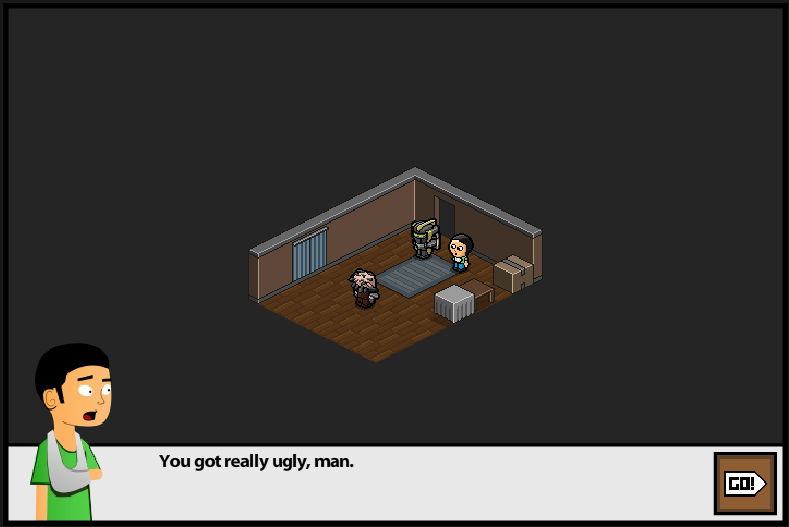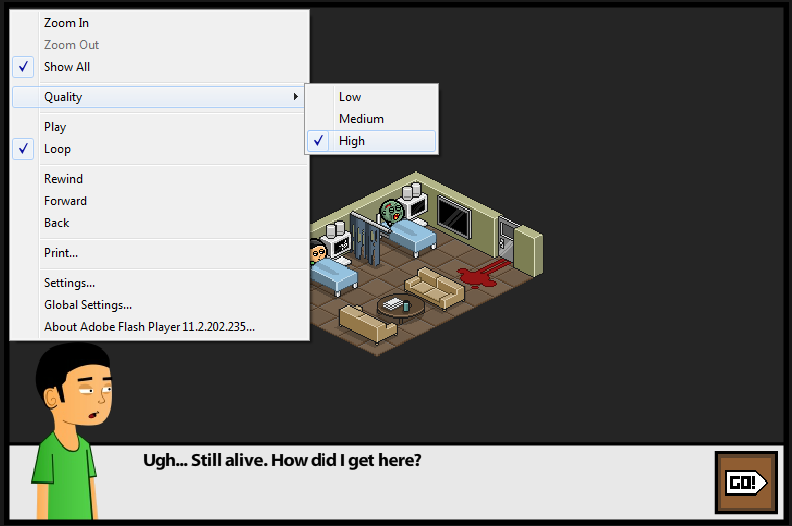 If so, go to your browser's menu bar, go to View (or similar) and find Zoom. Reset your browser's zoom or set it to 100%. That should fix the quality problem. As you know, pixel art doesn't scale well in small increments :D
Did you spread The Pocalypse Defense 2 campaign today? Please do! Let's make it happen! :D
http://www.indiegogo.com/thepocalypsedefense2
Enjoy Scene 8 – "Target Practice"!