I have to thank HD Cerberus in the forums for this idea! Here are a few printable and cut-out-able paper children that are ready and willing to be in your pictures! I'd love to see The Pocalypse crew captured on film around the world! :D So, feel free to print these, cut 'em out and take a few fun shots with them (with or without your pretty and handsome selves)! E-mail your pictures to me and I'll figure out where to put them for everyone to see! Thanks!
If you have any requests for more paper children cut-outs, let me know! Here they are! (Click for full view.)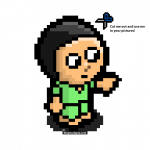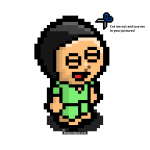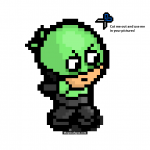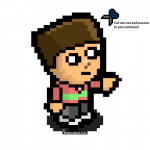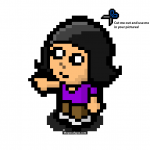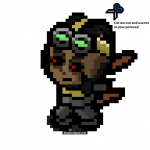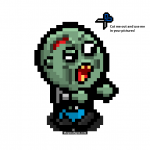 Can't wait to see what you all come up with! I'll post my own, too! :D
Please continue to vote! :D The Mystery Mutant's sketch is still the incentive! A new month of voting and I saw The Pocalypse in spot 97, briefly :D Let's climb the ranks this month and I'll keep trying to spit out incentives!
You can follow The Pocalypse on Facebook, Twitter and RSS, too!
Enjoy Scene 5 – "No More Joe…"! (Sorry, Bonzi77, couldn't think of anything! Next time! :D)
Have a great weekend!
Oh, and what did you pull on April Fools' Day? :D