Yes, I'm still alive! The theories about my demise were quite entertaining, though ;D
As you know, I've been super busy these past few months and I haven't been able to give The Pocalypse the much-needed attention it deserves :( But, I can now let you know what I've been up to!
I've teamed up with some super awesome people at Horrible Unicorn Game Studios (HUGS!) and we've began development on "Legacy of the Copper Skies"! (A couple of screens below!)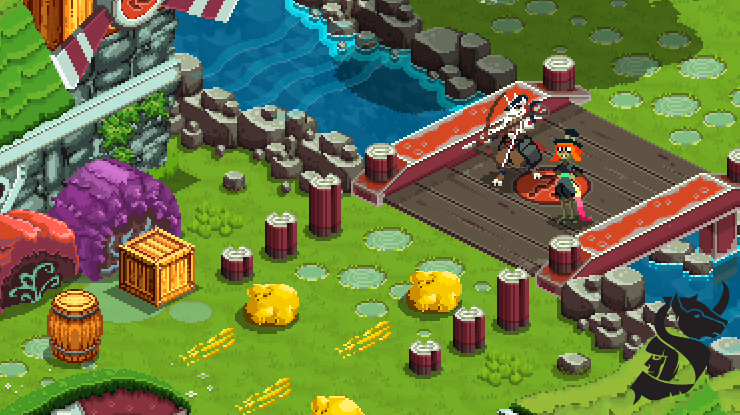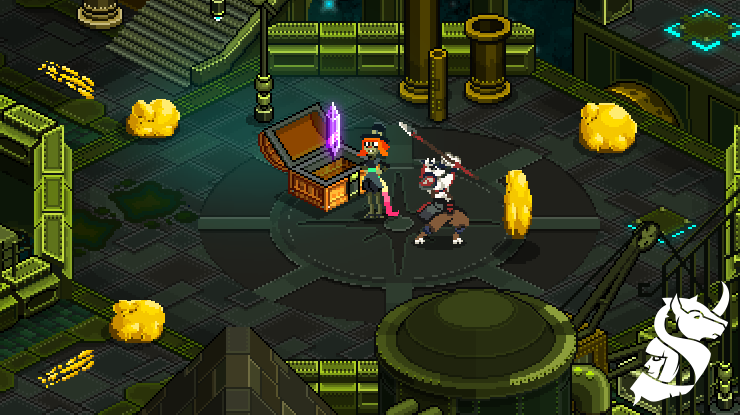 I'm lead artist on the team and I'm responsible for all the pretty pixels! :D The game is currently on the Square Enix Collective and we need YES votes! So, please, please, please head over to the page (http://collective.square-enix.com/projects/136/legacy-of-the-copper-skies) and hit YES :D We'd really appreciate it and it would really help the game get a successful start!
Aaaaand, when the game is successful, maybe we can convince the team to turn its experienced talents to The Pocalypse Defense 2! ;D We'll see what the future holds but, for now, please help us make Legacy of the Copper Skies as awesome as possible :D
As for The Pocalypse, my time is starting to loosen up a bit so I'm hopeful to start getting scenes up in more reasonable timeframes. Let's get the recaps done and then move on to Chapter 9!
Enjoy Chapters 5 & 6 and thank you always for your support!
You can follow The Pocalypse on Facebook and Twitter for updates!