Tokyo Game Show was a blast! :D This year's event was smaller than the last two I attended, due to the March disaster, but my favourite companies were still there and countless droves of gamers from all over the world made it out :D Here are some pics!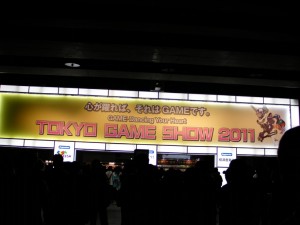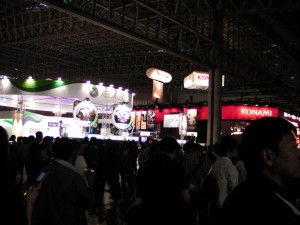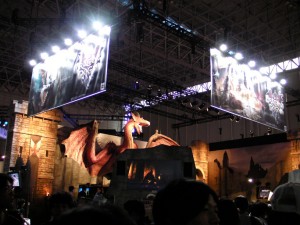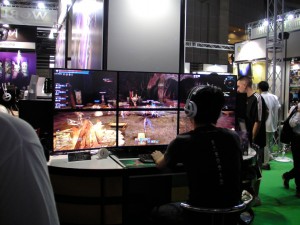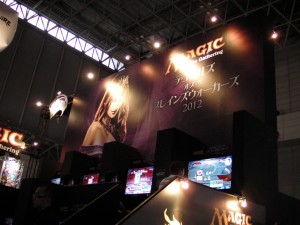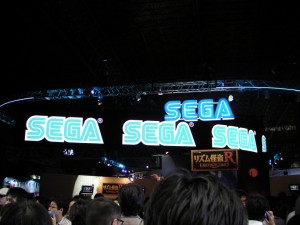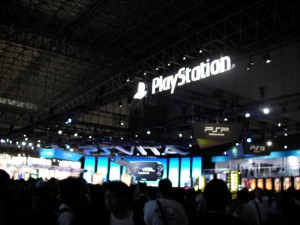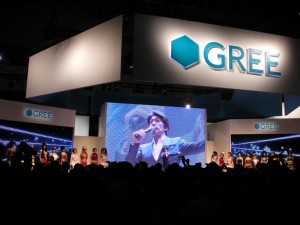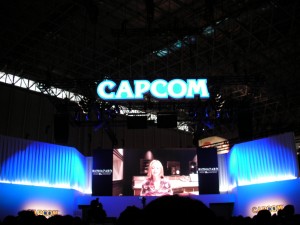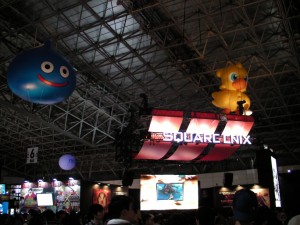 After seeing all the big screen trailers and gameplay videos that I could, my two personal highlights were:
Final Fantasy XIII-2 – The trailer looked great! I wasn't as excited as when I saw the FFXIII trailer last year, but it was still cool :D Nothing groundbreaking, though.
Theatrhythm Final Fantasy – This trailer started off with quick flashes of every Final Fantasy with updated graphics. At first I thought, "Holy shit, are they remaking and releasing ALL the old-school Final Fantasy's in one awesome package?!" But, then, alas, A Rock Band-esque rhythm battle system was shown, playing to the music of FFVI's battle music. My hopes were dashed. That is until the video kept playing and the music from all of my favourite FFs filled the stage. My heart and mind remembered how much I love FF music and how you can't have an FF game without the music. My inner child screamed with excitement and if this game gets released to North America, it may be reason enough to get a 3DS! :D
But! The biggest highlight was (and always will be!) the cosplayers :D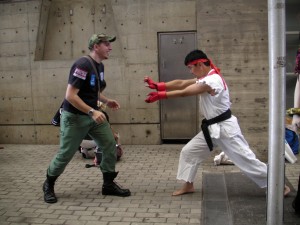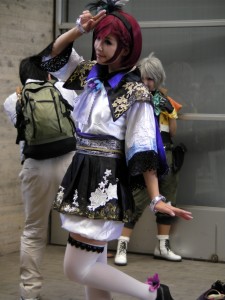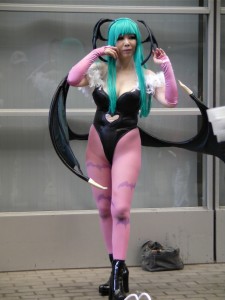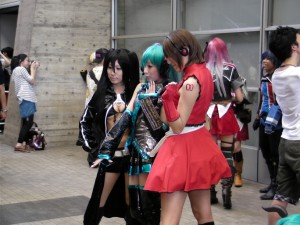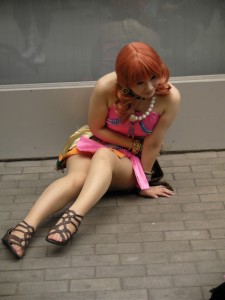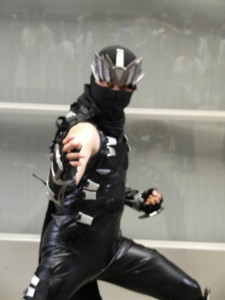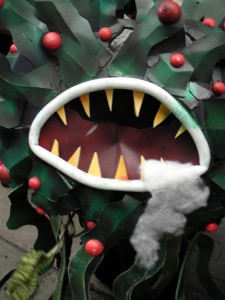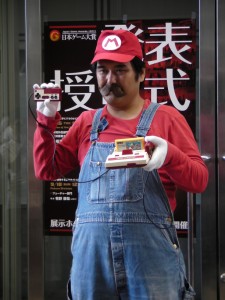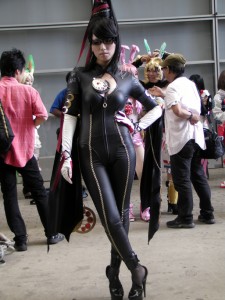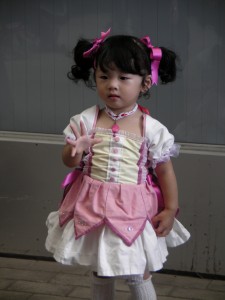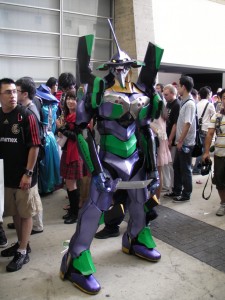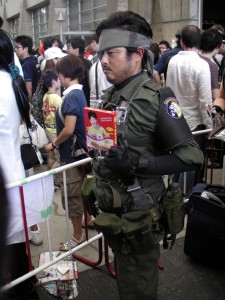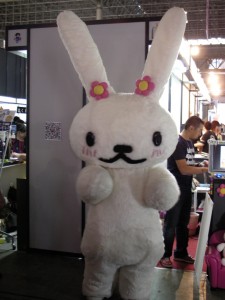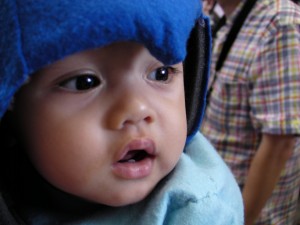 We had a great time and this TGS should be our last one, living in Japan. I definitely want to be back in the future! Maybe even be part of the show! :D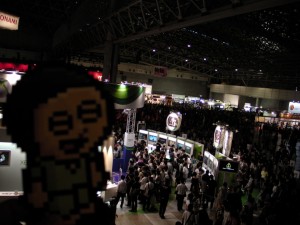 Enjoy Scene 16 – "Loud Neighbours"!
Please continue to vote and get yourself a Cubert wallpaper! :D Thank you for voting everyday!
You can follow The Pocalypse on Facebook, Twitter and RSS, too!
Keep playing BlockHopper beta and please keep sending us feedback! Thanks for playing! :D